Sonya Moor
French and British writer of short fiction
Sonya Moor is a French and British writer of short fiction, who previously published under the pen name P.V. Wolseley. She has a B.A. in Art History from the Courtauld Institute of Art and an M.A. in Creative Writing from Manchester Metropolitan University. She lives and works in Paris.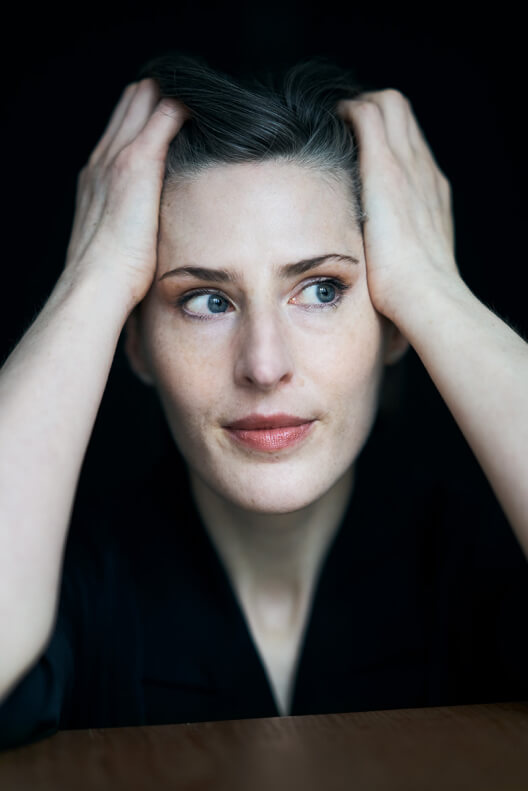 Publications & news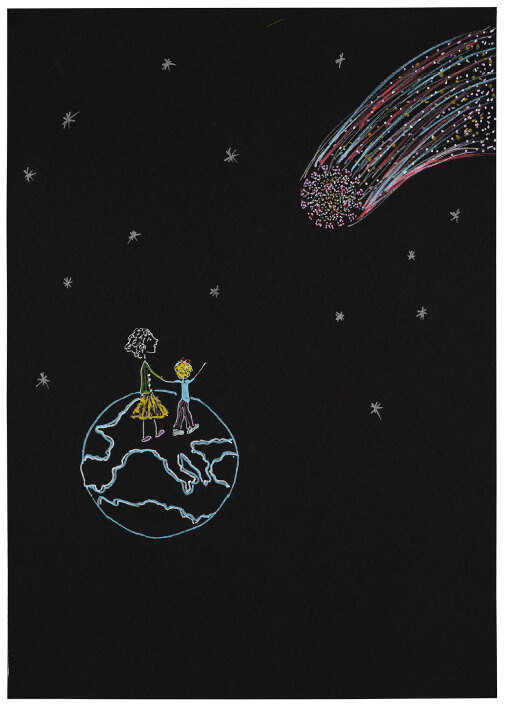 adda
Speak OUT! | Issue 2 | 23 May 2022 | short story/essay hybrid
Juxta Press
Juxta/Position(s) | 17 March 2021 | short story/essay hybrid
Fish Short Story Prize
2020/21 | longlisted
DISQUIET International Literary Program
2020 | longlisted
Hammond House International Literary Prize
2020 | editor's pick
Cinnamon Press Literature Award
2020 | shortlisted
Guest reader
Flash Fiction Saturday Night in Armagh County Museum | January 2019
DISQUIET International Literary Program
2019 | notable entry
Sean O'Faolain Short Story Competition
2019 | longlisted and highly commended
Bridport Short Story Prize
2018 | shortlisted
Cinnamon Press Debut Fiction Prize
2018 | finalist
May You
The Walter Swan Prize Anthology | ed. SJ Bradley | Valley Press | 2018 | short story
Small Pleasures podcast
The podcast that discusses great short stories and greatness in the short-story form – listen on PodBean or YouTube.
Episode 6: 'Missing Out'
by Leila Aboulela
Word foundlings
When I'm out walking, I collect scraps of conversation – anything that charms or troubles my ear, or that leaves behind the scent of a story. Here are some favourites, from the streets of Paris...
Je ne suis pas entièrement contre l'idée des pommes d'amour I'm not entirely against the idea of toffee apples
OK – en réponse à « Je t'aime » OK – in reply to "I love you"
On est peut-être cons mais on n'est pas des brutes We may be stupid but we're not savages
Un chien ? Ou un bébé ? A dog? Or a baby?
Tu n'es pas la seule, ma belle You're not the only one, gorgeous
Ils domptent les requins They train the sharks
C'est sympa de passer sous un train – enfin, quand le train est sur un pont It's nice to go under a train – when the train's on a bridge
Un huitième de fellation An eighth of a fellatio
Oui, mais c'est une église Protestante Yes, but it's a Protestant church
Ils n'entendent pas mon accent They don't hear my accent
Le premier dose est gratuit The first dose is free
Tous à poil, même le chien Everyone in their birthday suits, even the dog
Gallery
The 'making of' some of my short stories and short-story/essay hybrids...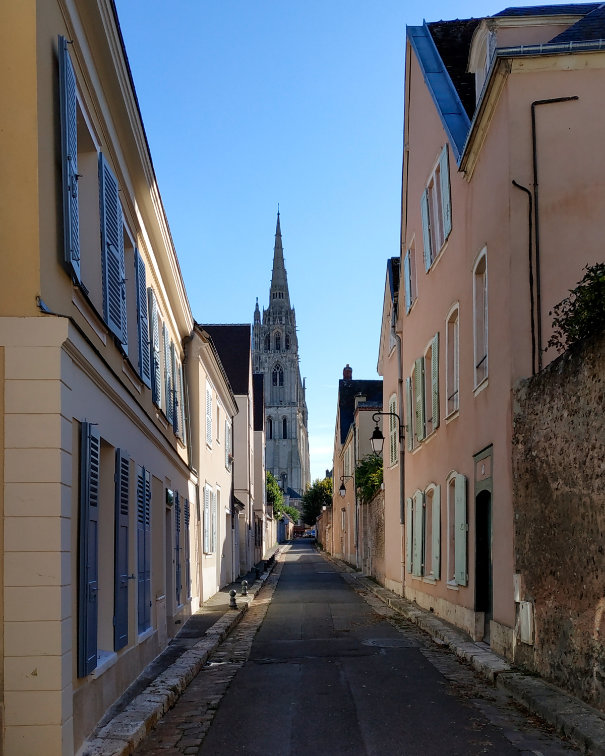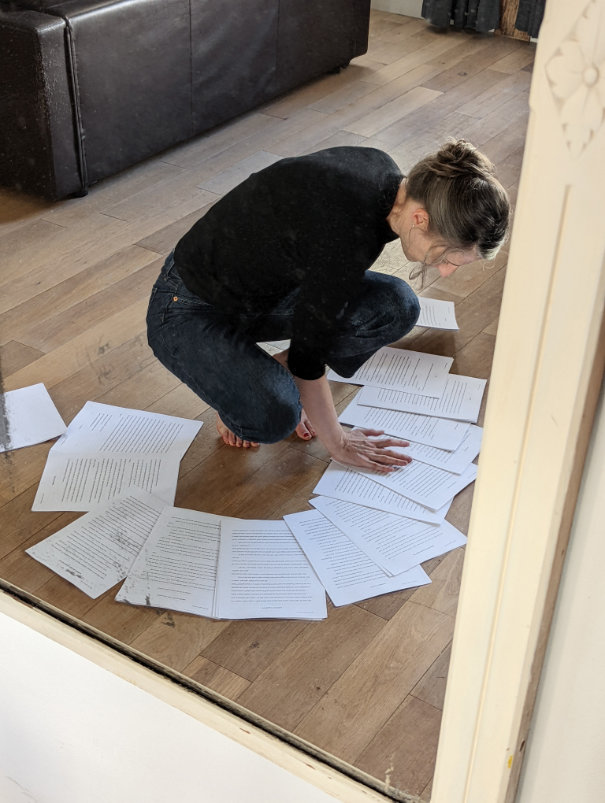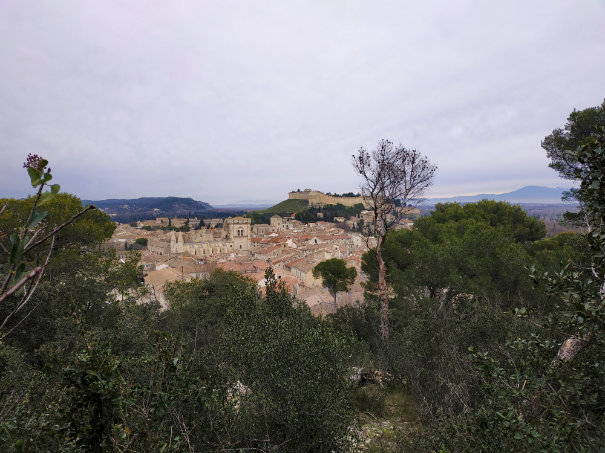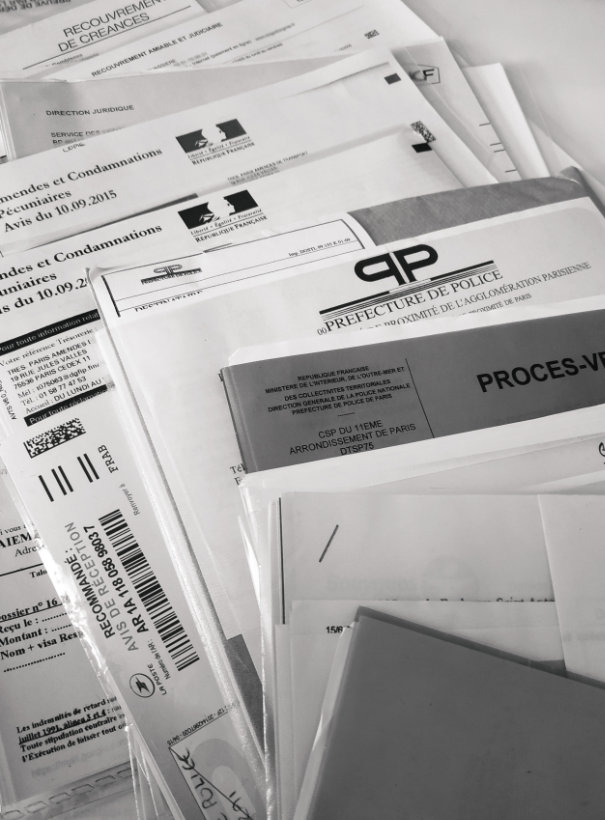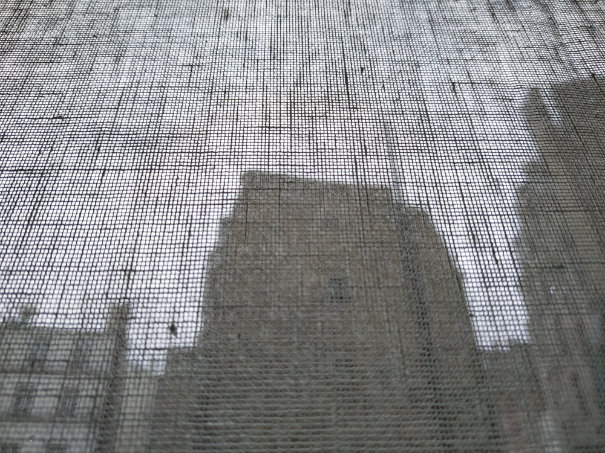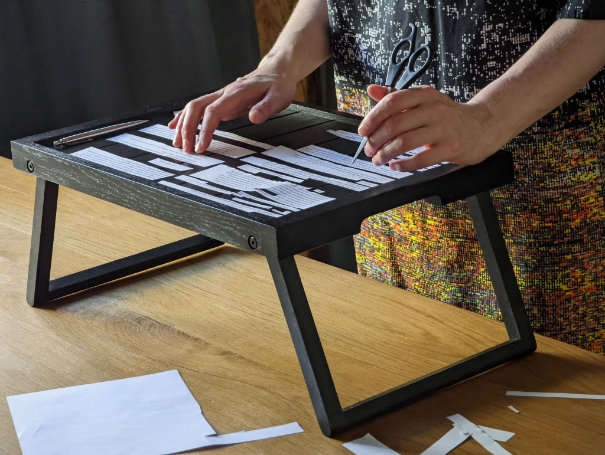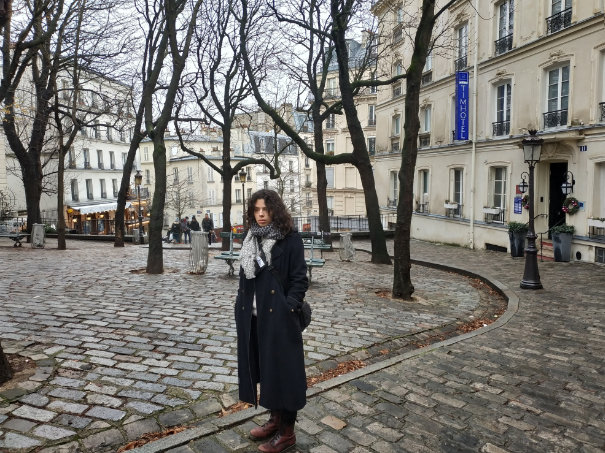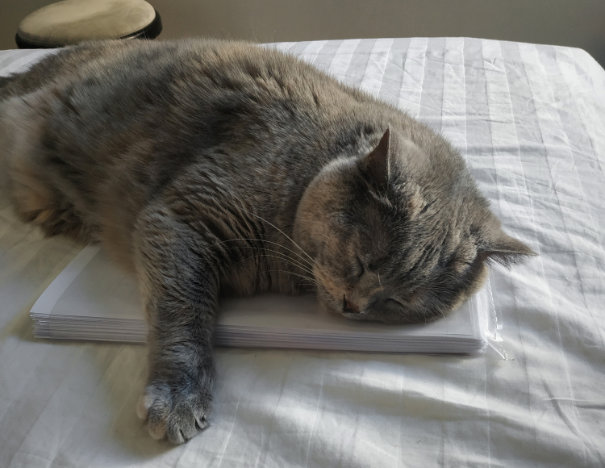 Photo credits: Sonya Moor. Copyright ©2022 Sonya Moor. All rights reserved.