Sonya Moor
French and British writer of short fiction
Sonya Moor writes, reads and translates short fiction. She has a B.A. in Art History from the Courtauld Institute of Art and an M.A. in Creative Writing from Manchester Metropolitan University. She lives and works in Paris.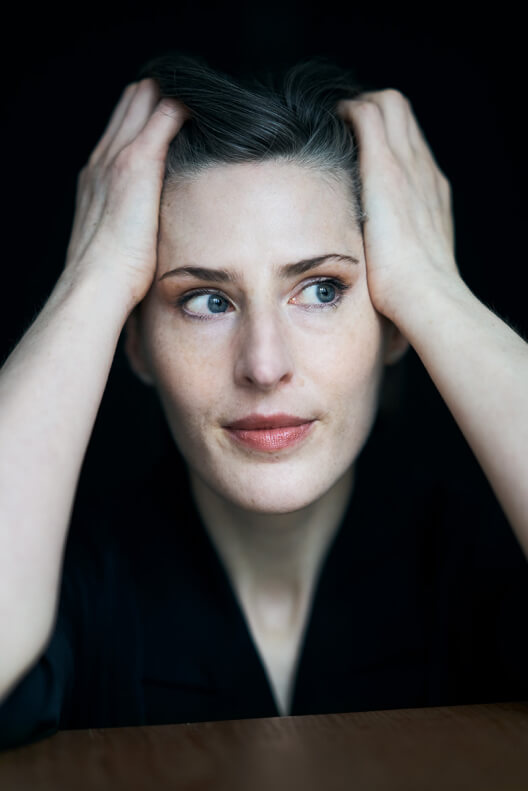 Publications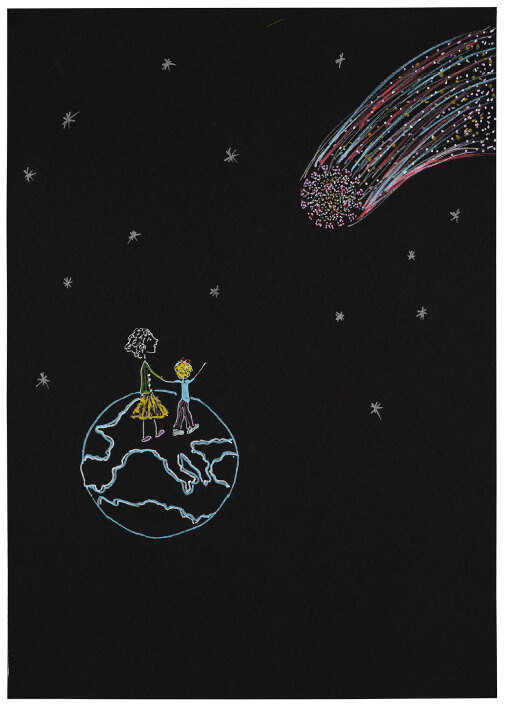 In Conversation with Ana Mendieta, Juxta Press
Juxta/Position(s) | 17 March 2021 | short story/essay hybrid
Small Pleasures podcast
Great short stories and greatness in the short-story form – discussions with Livi Michael.
Listen on Apple, PodBean or YouTube.
Episode 10: 'Dear Conchi'
by Lucia Berlin, with expert insights from guest Nina Ellis
Episode 9: 'Five Years Next Sunday'
by Idza Luhumyo
Episode 8: 'Thurlby'
by Jon McGregor
Episode 7: 'The Dead Girls' Class Trip'
by Anna Seghers
Episode 6: 'Missing Out'
by Leila Aboulela
Episode 5: 'Death of the Pugilist'
by Daniel Mason
Episode 4: 'Red Market'
by Sheila Armstrong
Episode 3: 'Bad Dreams'
by Tessa Hadley
Episode 2: 'A Walk in the Snow'
by Graham Mort
Episode 1: 'The Children Stay'
by Alice Munro
Word foundlings
When I'm out walking, I collect scraps of conversation – anything that charms or troubles my ear, or that leaves behind the scent of a story. Here are some favourites, from the streets of Paris...
Je ne suis pas entièrement contre l'idée des pommes d'amour I'm not entirely against the idea of toffee apples
OK – en réponse à « Je t'aime » OK – in reply to "I love you"
On est peut-être cons mais on n'est pas des brutes We may be stupid but we're not savages
Un chien ? Ou un bébé ? A dog? Or a baby?
Tu n'es pas la seule, ma belle You're not the only one, gorgeous
Ils domptent les requins They train the sharks
C'est sympa de passer sous un train – enfin, quand le train est sur un pont It's nice to go under a train – when the train's on a bridge
Un huitième de fellation An eighth of a fellatio
Oui, mais c'est une église Protestante Yes, but it's a Protestant church
Ils n'entendent pas mon accent They don't hear my accent
Le premier dose est gratuit The first dose is free
Tous à poil, même le chien Everyone in their birthday suits, even the dog
Gallery
The 'making of' some of my short stories and story/essay hybrids...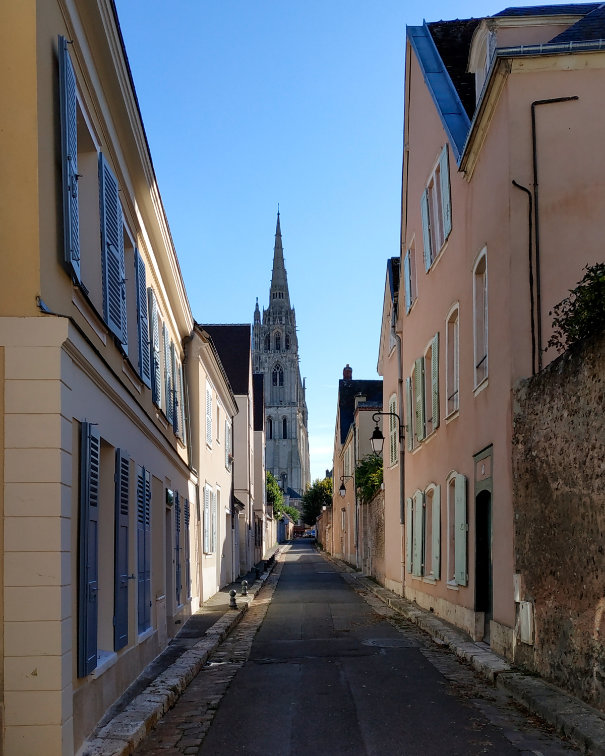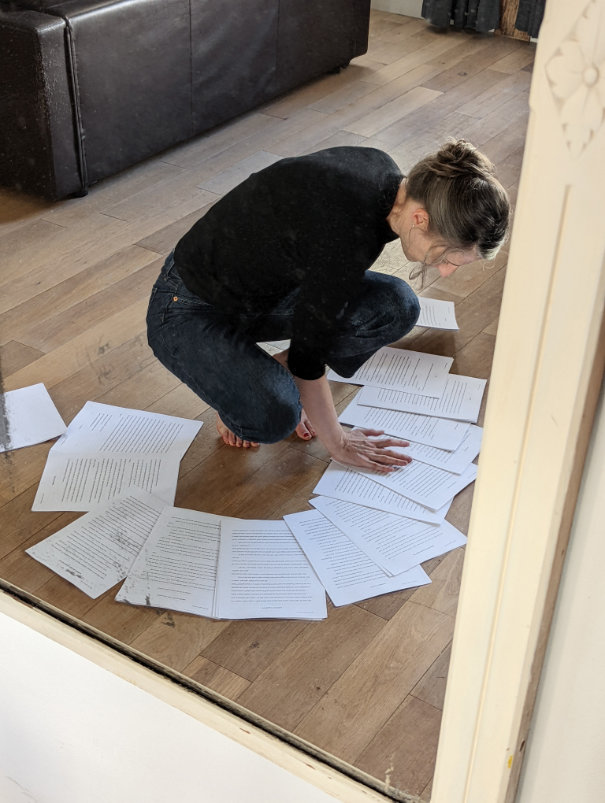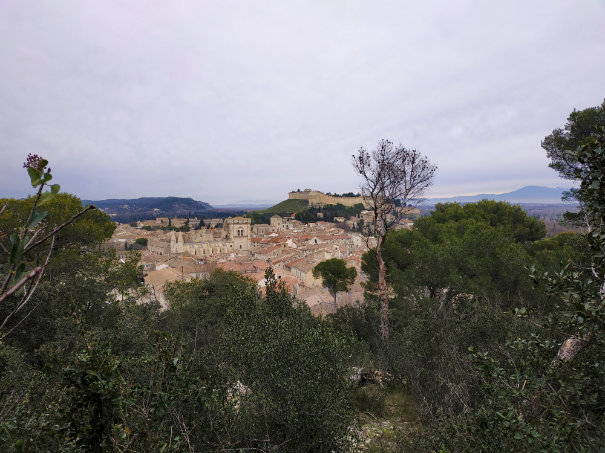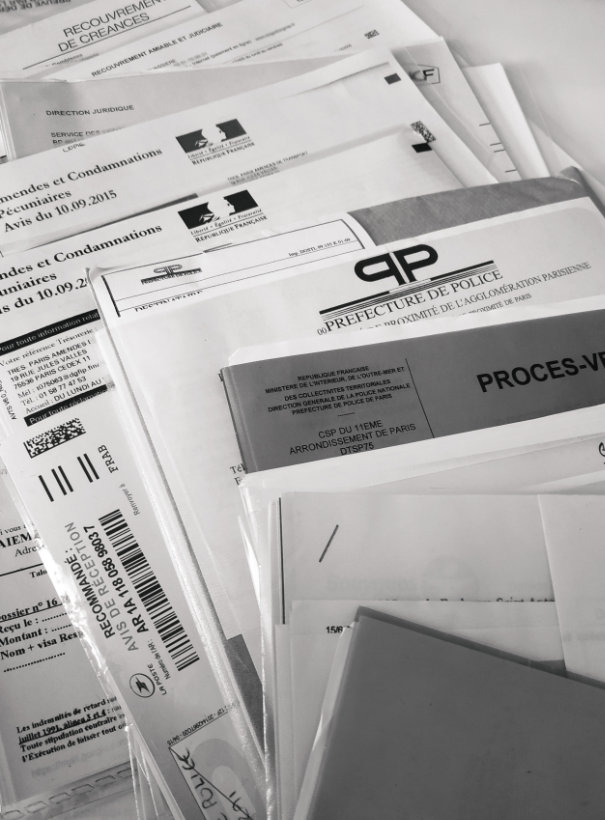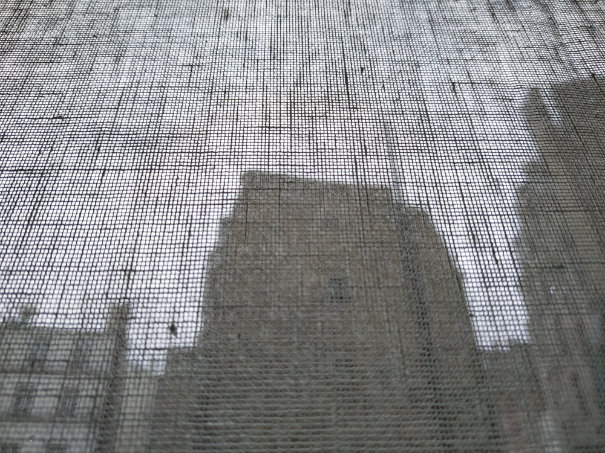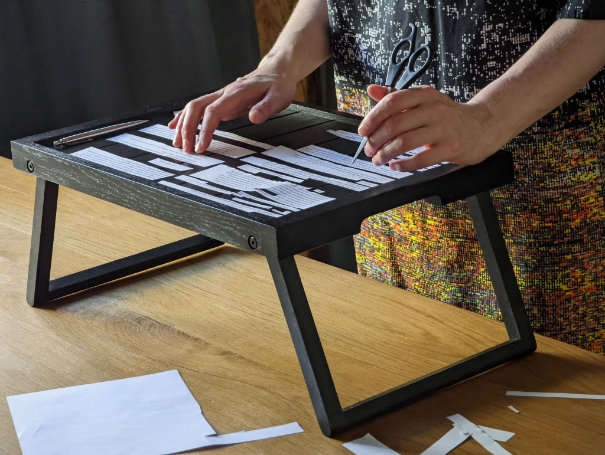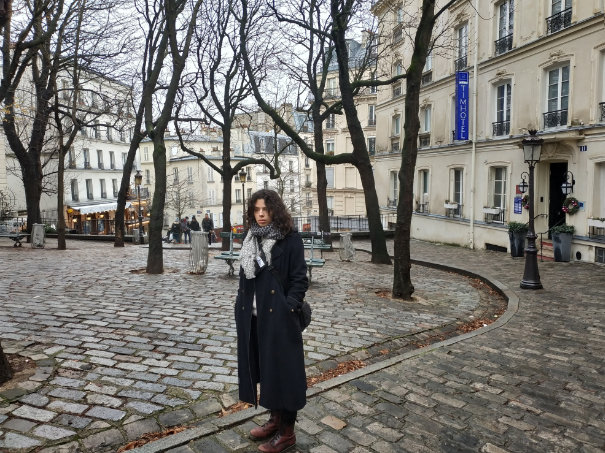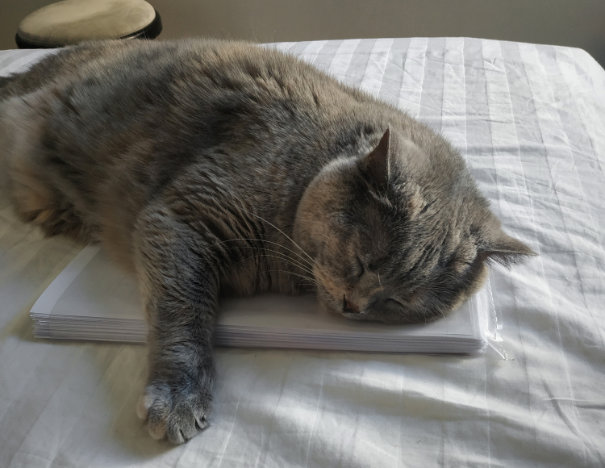 Photo credits: Sonya Moor. Copyright ©2022 Sonya Moor. All rights reserved.